Introducing Restaurant Areas Management
If you every got bothered by not knowing the best way to redirect your customers orders to the right branch, we solved it. We're introducing a new advanced mechanism to set the restaurant areas for your online orders to directly go to the concerned branch.

This feature helps restaurant chains with multiple branches and operating in multiple cities and countries. All you need to do is to add the countries and cities you're operating in and add the restaurant areas inside those cities.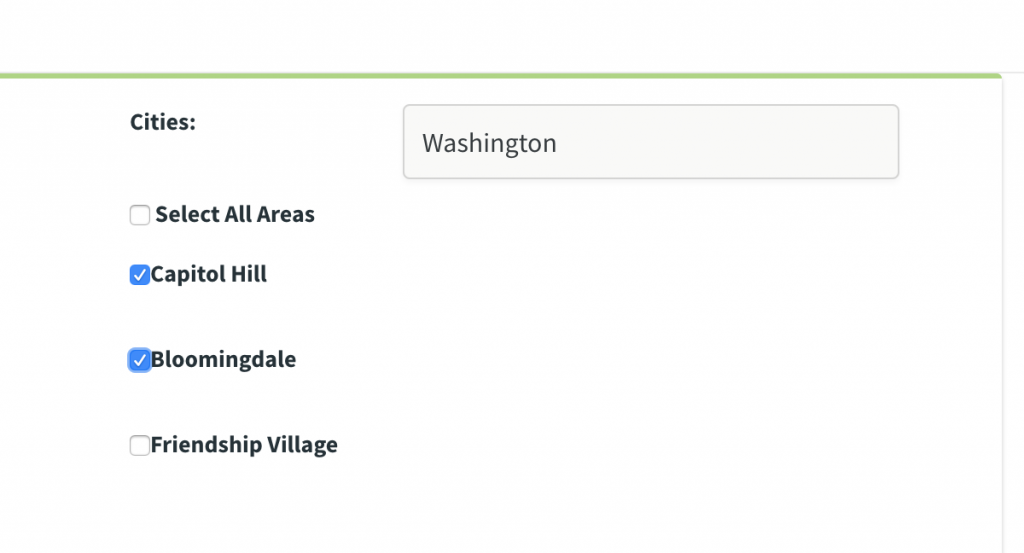 Then go to each branch that you have and set the country, city as well as the areas this particular branch is covering. So when your customer orders online either delivery or pickup, the order goes to this branch automatically.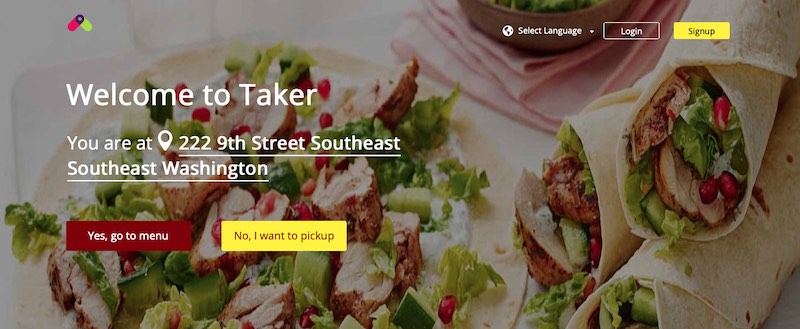 While the customer is ordering, Taker system automatically grabs his location in a very seamless way. This is a very convenient way as customers expect to place orders smoothly and conveniently.
Please visit our feature page to find out more about the other advanced features in Taker.
---
If your restaurant is looking for an online ordering system
---