Features
COMPARE PACKAGE FEATURES
Requires your own Google Maps API key.
*Requires an SMS gateway
Clients
The most successful restaurants choose Taker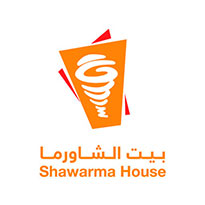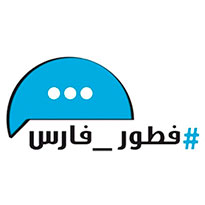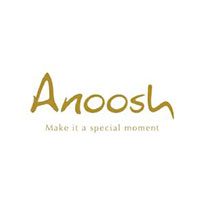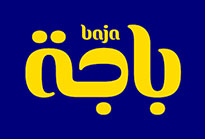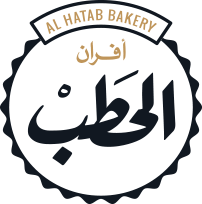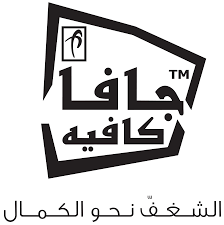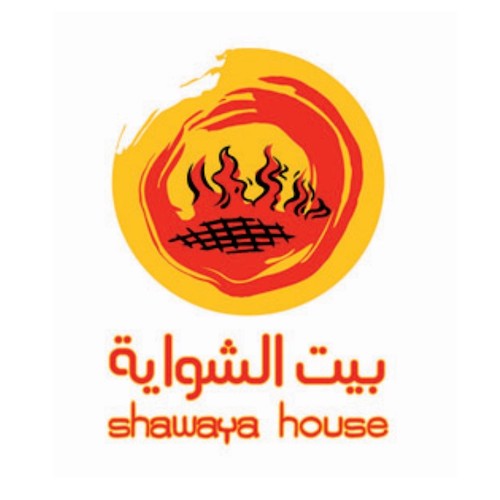 Can I cancel my subscription?
Yes, once if you don't want to renew your subscription any more.
Is there a transaction fee?
No, you can receive unlimited orders for a fixed monthly cost.
Does it support different languages?
Yes, it fully supports English and Arabic and soon new languages.
Can I change my plan?
Absolutely, you can upgrade and downgrade at any time.
Do I need to pay for hosting or get my own?
No, Taker takes care of it in the most secure and reliable way.
Can I take orders by phone?
Yes, Taker equips you with a very advanced order creation functionality that automatically directs the orders to the concerned branches.
Is there a setup fees?
No, if you subscribe for a year or more. Otherwise, it is $1000. That covers branding the app as well as customer facing site.
How to define the areas I cover for delivery?
Taker has an advanced area management management that you define for each branch. With that you can also define the delivery fees as well as the minimum order for each area.
Can specify the working hours?
Yes, you can specify the working hours for each branch so your customers are informed that you're closed right now. Also, if you close a branch for good, you can deactivate it.