Meal Subscription Management
Launch your meal subscription service today and allow your customers subscribe easily through your own website and app.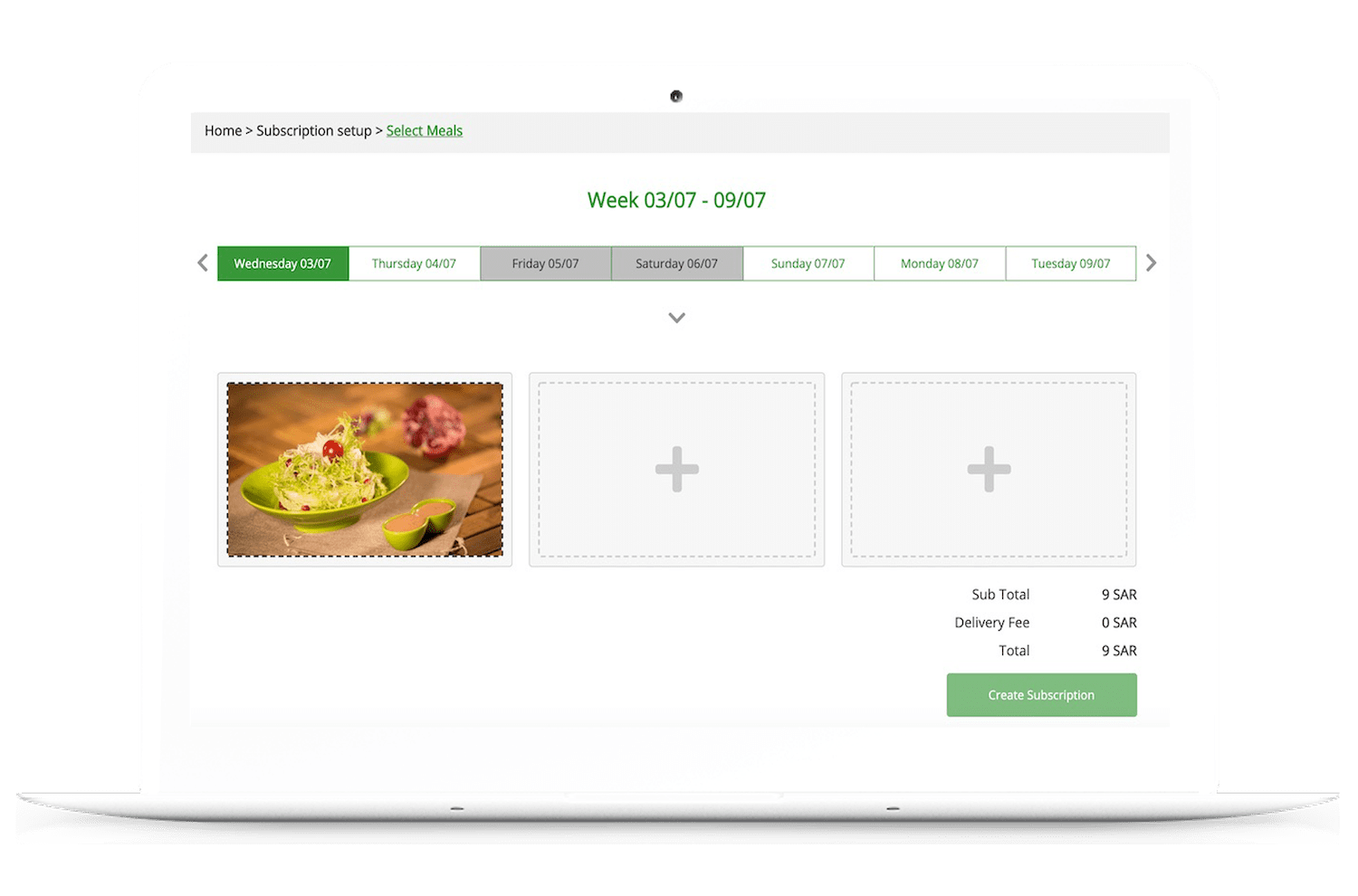 Few and simple steps to launch your food subscription service at scale
Setup it up
Choose how you want to set up your subscription service like minimum and maximum number of meals a day, shift time and requests processing period.
Add Menu
Add your food subscription categories and items that your customers can choose from.
Publish
Now your customers can subscribe to your food subscription services and choose their weekly and monthly menu.
Your target customers are a click away
Healthy Meals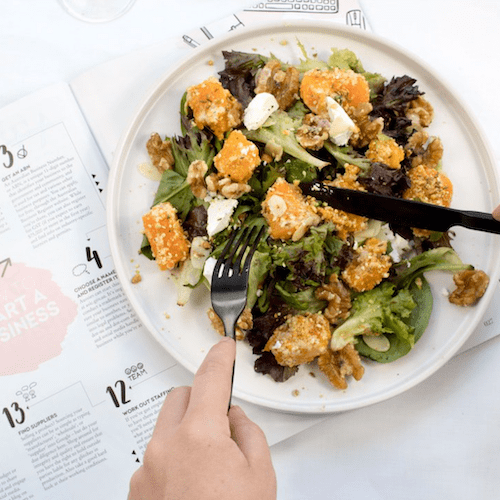 Businesses and restaurants that take care of people's special food requirements like body builders or those who are looking to lose weight or have allergies.
Business Meals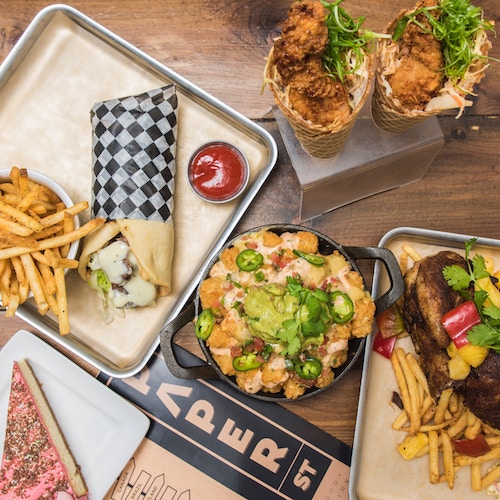 Restaurants that target businesses' employees to provide breakfasts or lunches for them daily at their workplace.
Talk to a restaurant expert today and learn how Taker can help your business
Free Demo