Advanced Features Designed for Growth
Embrace the new era of advanced technologies to stay ahead of other food providers.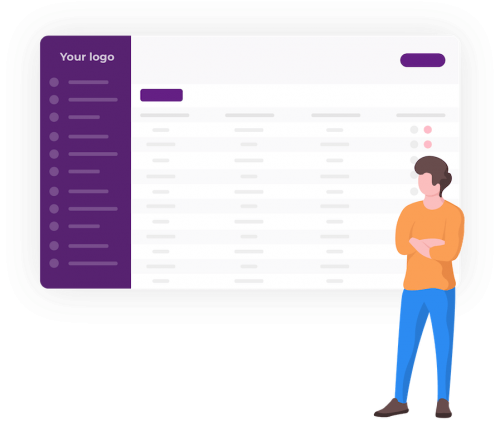 Menu Management
For each branch, you can modify the menu items and its options along with their prices according to your business strategy.
Delivery Zones
Link each branch with the zones it delivers to and define delivery fees as well as minimum order for each zone.
Working Hours
Define when you open and close for each branch to make sure you don't get orders out of working hours.
Notifications
Get notifications on your dashboard about every new order; to keep track of your orders and improve your services.
Advanced Analytics
Know your business and your customers in order to make informed decisions that lead to business growth.
Orders Types
Save customers time by choosing the order type, delivery, pickup or pre-order.
Marketing Tools
Attract your customers and increase the sales through Promocodes and the Loyalty program.
Custom Domain
Get your own domain to run your website so customers can easily reach you.
Currencies
You can define the currency that you use right from the dashboard.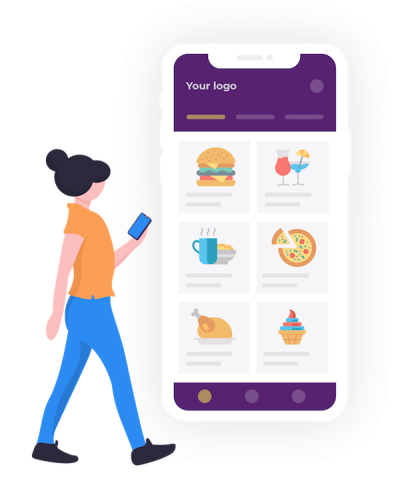 Professional UX
Easy and fun to use app to make your customers ordering experience pleasant.
One-time Password
All your customers need to order is their mobile number to verify through the OTP.
Bidirectional Communication
Send app notifications, SMS and emails to customers and receive their enquiries.
Track Orders
No more guessing, your customers can be engaged and updated about the order till it's delivered.
Location
Automatically, the app gets the location to send the order to the right branch to deliver.
Multilingual
Whomever your customer and whatever they speak, it's all there.
Integrations
Whole ecosystem connected to fulfill the business needs.