Self-Ordering Kiosk
Taker self ordering kiosk helps you cut labor costs, increase revenue and improve customer satisfaction.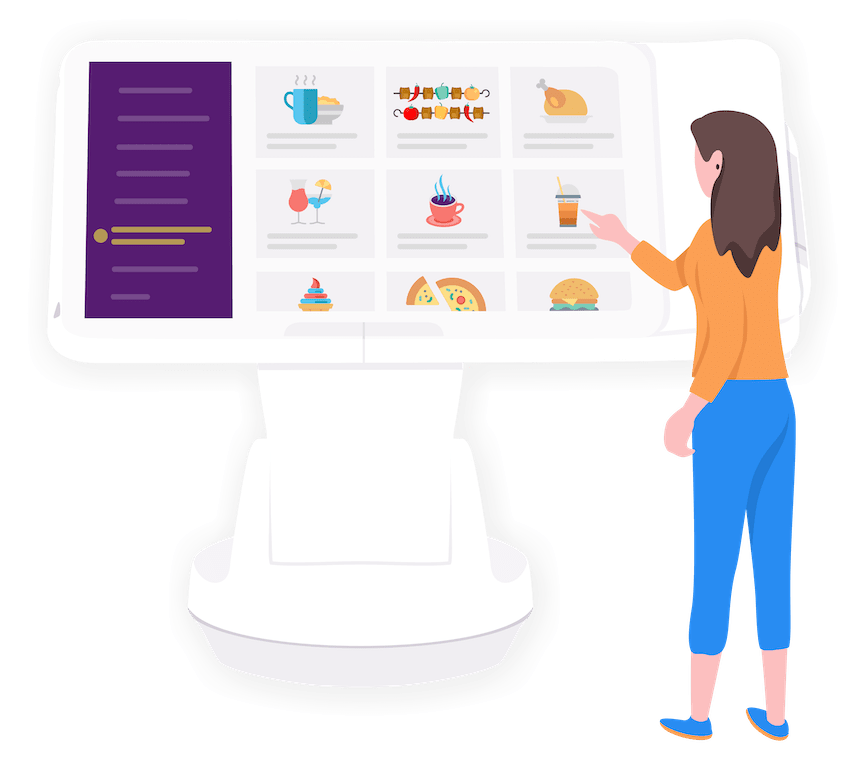 A modern, easy to use self-service kiosk for restaurants
Delight your Customers
Joyful digital ordering experience for your customers.
Increase Revenue
With no lines, customers can place orders much faster.
Cut Costs
Utilize staff efficiently and improve their productivity.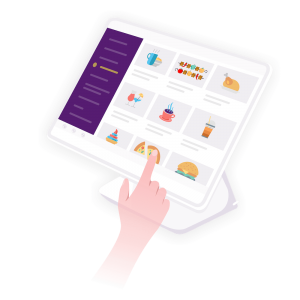 Meet customers' expectations
Use Taker self ordering kiosk to simplify food ordering for your customers, show the full menu and let them decide.
With Taker self ordering kiosk you can control your menu from a centralized dashboard at any time.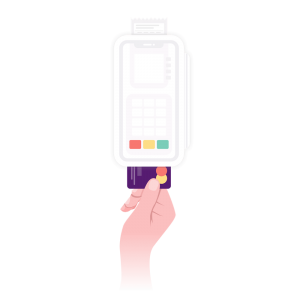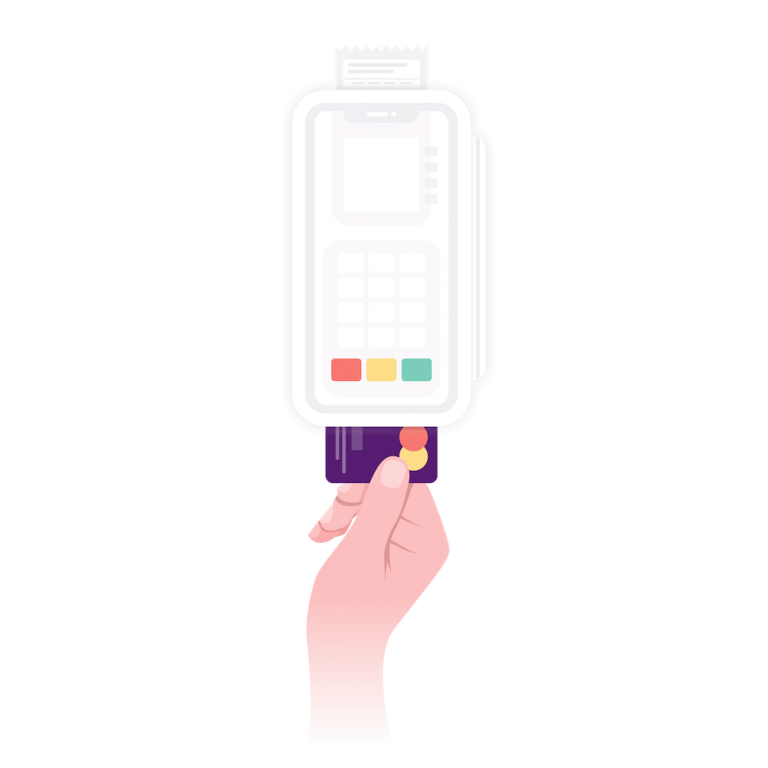 Increase Check Value
Taker self ordering system was thoughtfully designed to encourage customers to add more to the cart via cross selling techniques.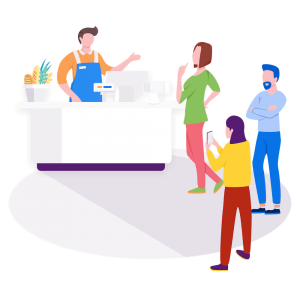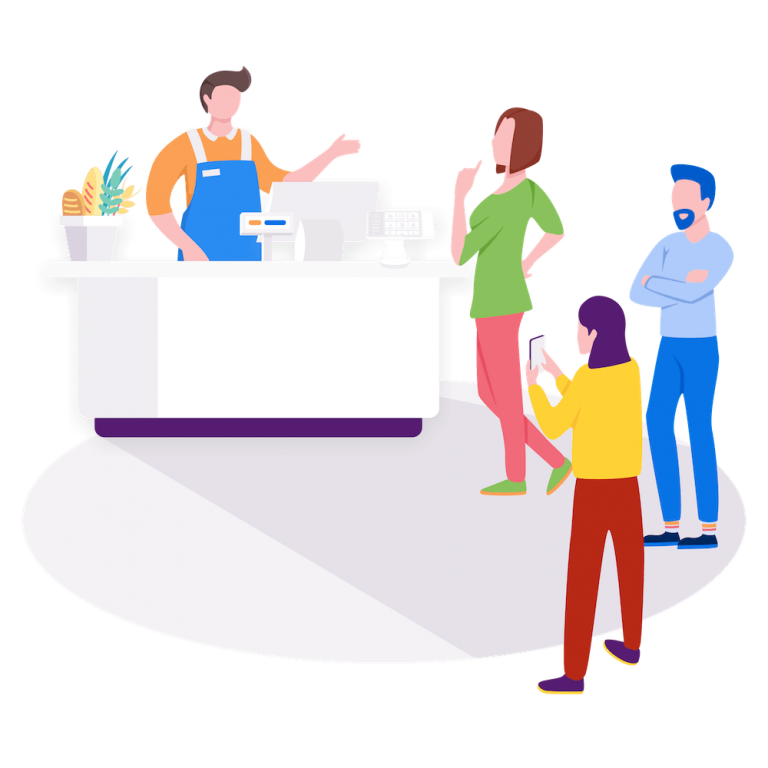 Speed up the service time
Don't let staff shortage hold you back from serving more customers by introducing another way for customers to order and pay. Then receive the orders the moment they place it on the kiosk. Also, you don't waste your staff time with inaccurate orders.
Talk to a restaurant expert today and learn how Taker can help your business
Free Demo