Branch Business Hours
No more orders at times when you're not working. We've released our new feature that allows you to define your business hours. Also, you can define that per branch as they may vary from one another as per your feedback.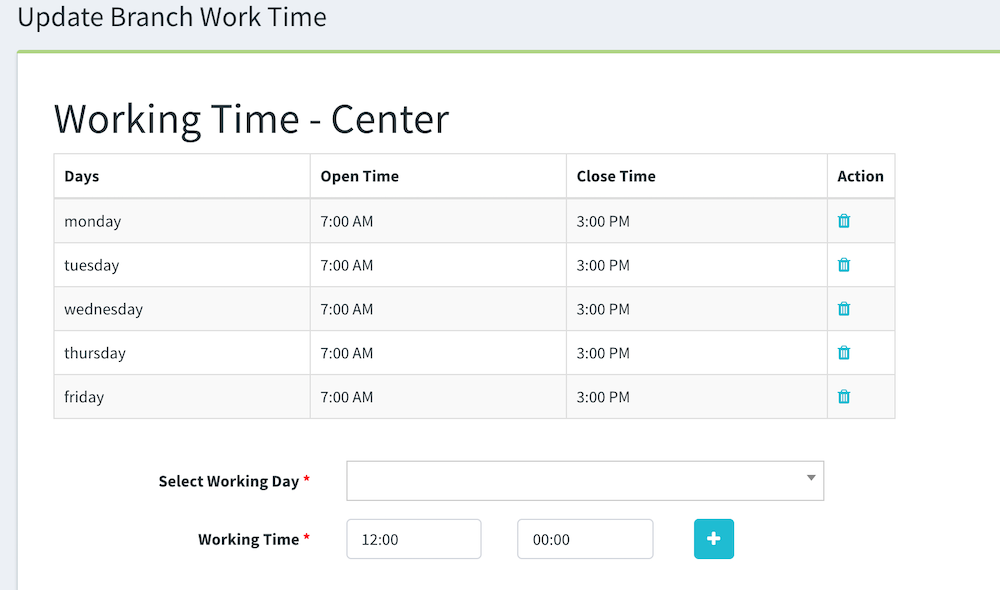 To define the business hours, just go to Manage Branches, then click on the calendar icon next to each branch and choose the days along with their times. Once the business hours are set up, your customers will be to place orders while it's open and, if not, they'll be aware while checking out. So they will only be able to place a scheduled order rather than a "Now" order as you can't fulfill it. For more features, visit the website.
---
If your restaurant is looking for an online ordering system
---